Yirra Yaakin Family Picnic
Description
Join us for an evening of live music, face painting, samples of kangaroo stew and damper, as well as some tasty treats for dessert!
A Water Refill Station will be provided by the Water Corporation.
We're excited to be welcoming you, your family and friends to the lush Theatre Gardens surrounding our home at the Subiaco Arts Centre!
Bring along a picnic and experience the world behind contemporary Aboriginal theatre!
RSVP Here
Acknowledgements
Yirra Yaakin Family Picnic is a free event proudly supported by City of Subiaco.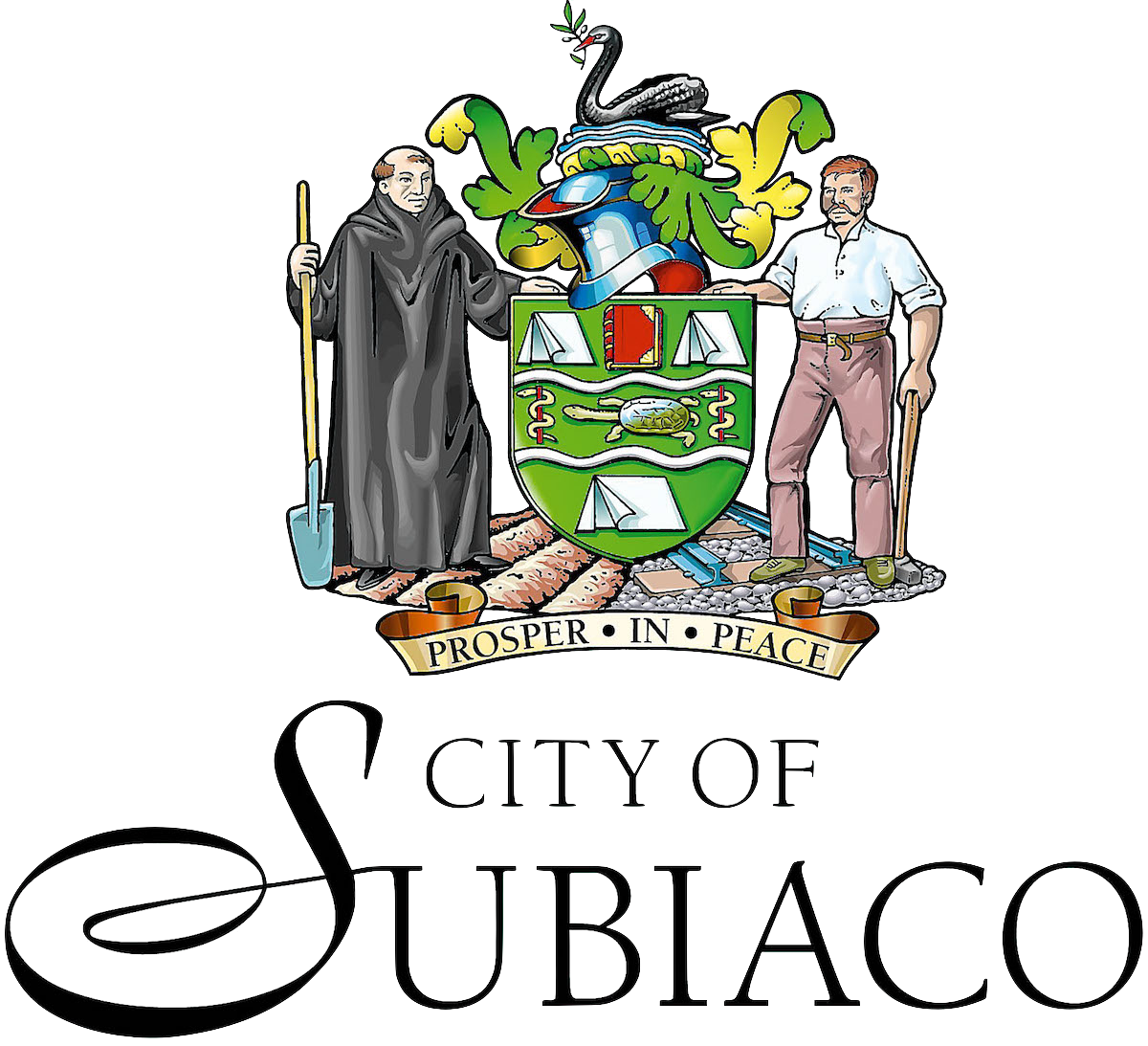 Yirra Yaakin Theatre Company would like to thank the Water Corporation for providing a Water Refill Station.
Support Us!
We rely on you, our community, for our future creative and cultural programs. Your donations, encouragement and friendship provide vital support for the ongoing development of our artists and our work. Help us share Aboriginal stories by becoming a donor today!
Our Partners
see all partners
Contact Us
Yirra Yaakin Theatre Company